One young man's journey out of the system and into the world.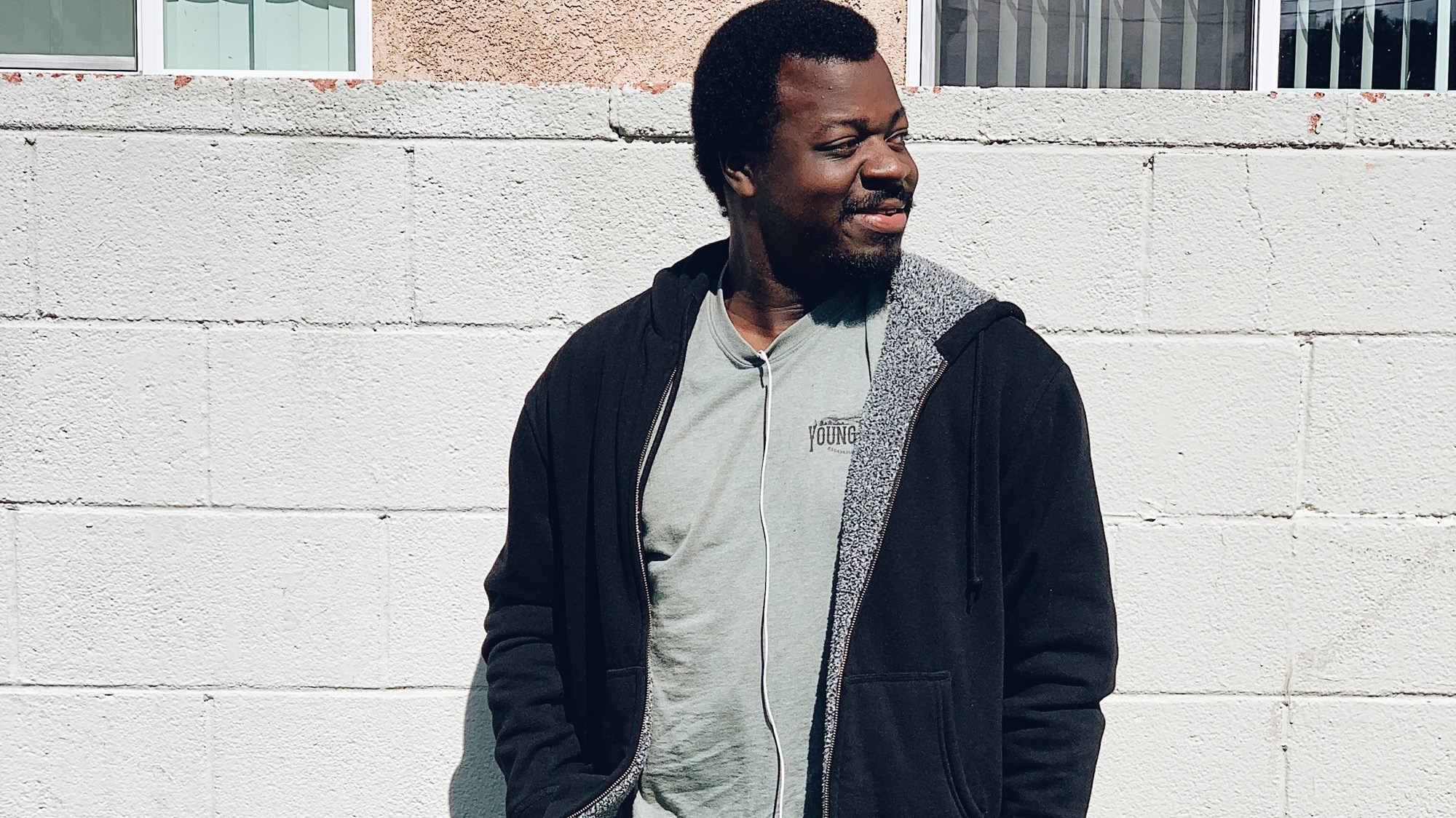 The young man sitting across the table from me at King's Hawaiian looks out the window and ponders the question I've posed:
"What do you wish you could have told your 18-year-old self before leaving foster care?"
Ty Barnett falls quiet for a moment. His eyes move back to mine, and I can see he's transported back in time for a moment; he has that far away look.
"When I was an 18-year-old in foster care, I actually didn't ask for help when I needed it. So when others saw that I was in trouble, they actually helped me out later rather than sooner. If I would have asked earlier, that would have been better."
After 20 foster homes and 2 group homes, I understand why it was hard for him to ask for help.
Ty was in foster care for about 14 years. He has endured more homes than most kids in foster care. He had a social worker who was responsible for a few placements that were absolutely un-fit, including a home where his biological sister was overmedicated. She was then moved, and became lost in the system. He is still trying to find her. Unable to depend on his social worker, Ty has become his own advocate. Despite being without a choice or voice most of his life, he has learned how to ask for help.
A turning point in Ty's life came when he got connected to a youth group for kids in foster care.
"It was all about being around a lot of people with positive energy. We would play games, listen to music, and I met volunteers there who really cared about me." Once he became known at the club, people started to notice when he was down, and needed help. It was through those volunteers that Ty felt a new-found confidence and was no longer so hesitant to ask for help.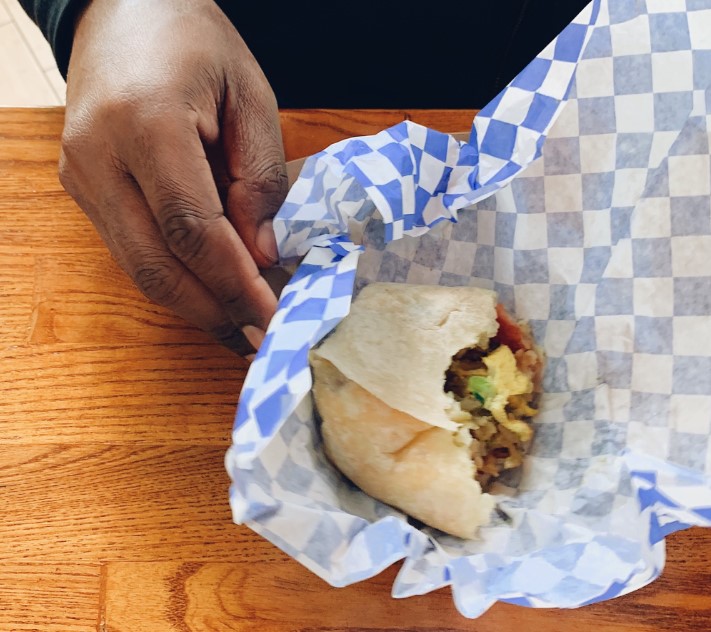 One such volunteer was a woman named Jen, and after some time, she introduced him to her family. This made a deep impression on Ty, who was welcomed into a family with open arms. "Her parents were so cool. I remember meeting them for the first time and thinking, 'Hey, this is the family I want to be with'." They became Ty's godparents and fulfilled a longing he's had most of his life: Family. He looks up at me and smiles, "My life became a lot better."
When a young person emancipates from the system, it is often without family connection. If there is a connection there, many times parents are still struggling with poverty, substance abuse, or homelessness. Sometimes a connection the young person had from childhood is long gone. This makes them particularly vulnerable to forming unhealthy attachments when no other options are available. Ty has beaten the odds in this regard. He has a home, a stable job, and healthy relationships. This is in large part to the people who offered to help, but also because Ty was willing to receive it. This is no small feat for a person who has been mistreated for years.
Growing up, Ty was very secretive about the fact that he was a foster kid.
"Going through school, it was really hard for me to tell people I was in foster care, because I was afraid I was going to get bullied. So I just kept it a secret".
That all changed when Ty agreed to be featured in a documentary called "We Gotta Get Out of Here." In the film, Ty and a handful of other foster youth allowed the director to have access to their lives. He told his story in front of the camera, and as a result, he allowed himself to be "outed." He said he feels thankful he took the risk.
"The trailer was put up on Facebook. After that, a ton of my friends from high school messaged me telling me they didn't know I was in foster care. Because of this documentary, I'm talking to a lot of them. For the first time, I actually became close to those people in high school."
When I applaud his courage for telling his story, he shifts in his seat a bit and grins. "I guess I just realized I liked being in front of the camera," he laughs. I notice his bright smile. I am looking across the table at a man, who by taking a risk, became more free.
May we all have that kind of courage.
Ty Barnett is serving on the youth committee for Seen and Heard.