THIS IS THEIR NEW STAGE

Emotional intelligence
through

artistic training
Mission
Seen&Heard exists to develop the professional character of system-impacted youth through performing arts training.
Program
Students cultivate professional interpersonal skills though trauma informed, evidence-based programming. Open to system-impacted youth ages 16-23.
Invest
We work with agencies and organizations to provide valuable social-emotional education free of charge. Invest directly to ensure youth on the margins are seen, heard, and successful.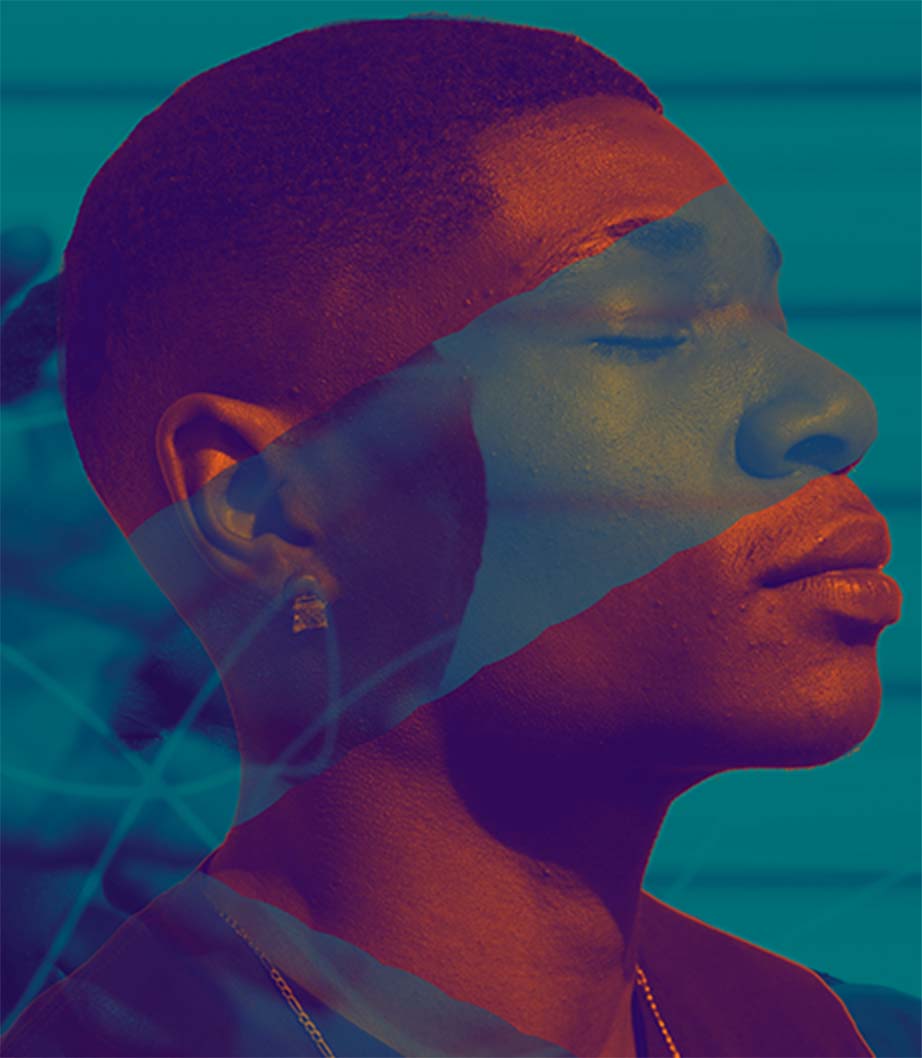 THANKS TO OUR FINANCIAL PARTNERS