ABOUT
Seen&Heard seeks to develop the professional character of system-impacted youth through performing arts training.

All people are inherently valuable and have the right to dream.

Youth are at a critical turning point in life.

Everything can be redeemed.

Arts have the unique ability to restore and propel individuals forward.
Regan Williams
CEO & Faculty
Read Bio
Regan graduated from NYU with a BA in English and Acting in 1999, During her first 5 professional years, she launched DARE Dance Los Angeles, an after school arts enrichment program. From 2002-2003, she taught drama at Crossroads Elementary School in Los Angeles.
In 2014, Regan became a foster parent, and in 2016 she became a Court Appointed Special Advocate or 'CASA.' The following year, she launched a successful foster care campaign called 'invisible(s).' During the campaign, invisible(s) sent 70 foster youth to summer camp, packed and distributed 1,000 duffel bags to DCFS offices, recruited 200 volunteers to work with foster youth, and raised over over a quarter million dollars for foster related organizations.
Matt Williams
CFO & Faculty
Read Bio
Matthew graduated from Denver University with a BA in Theatre, where he produced and directed several plays with DU and Denver area companies.
In 2006, Matthew leveraged the skills he acquired in theater to embark upon a successful sales career with a healthcare startup, InTouch Health. Matthew was recognized for excellence in developing efficient training processes, innovating sales strategies, and leading a high functioning performance team each year of his InTouch tenure. When he resigned from InTouch, he was managing all operations and sales for the US Southwest and $15 million in annual revenue.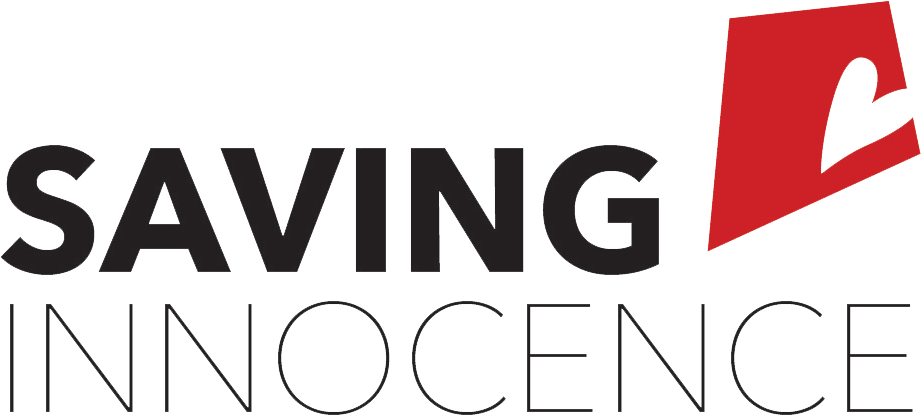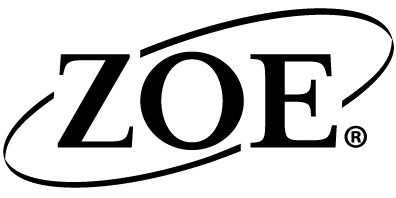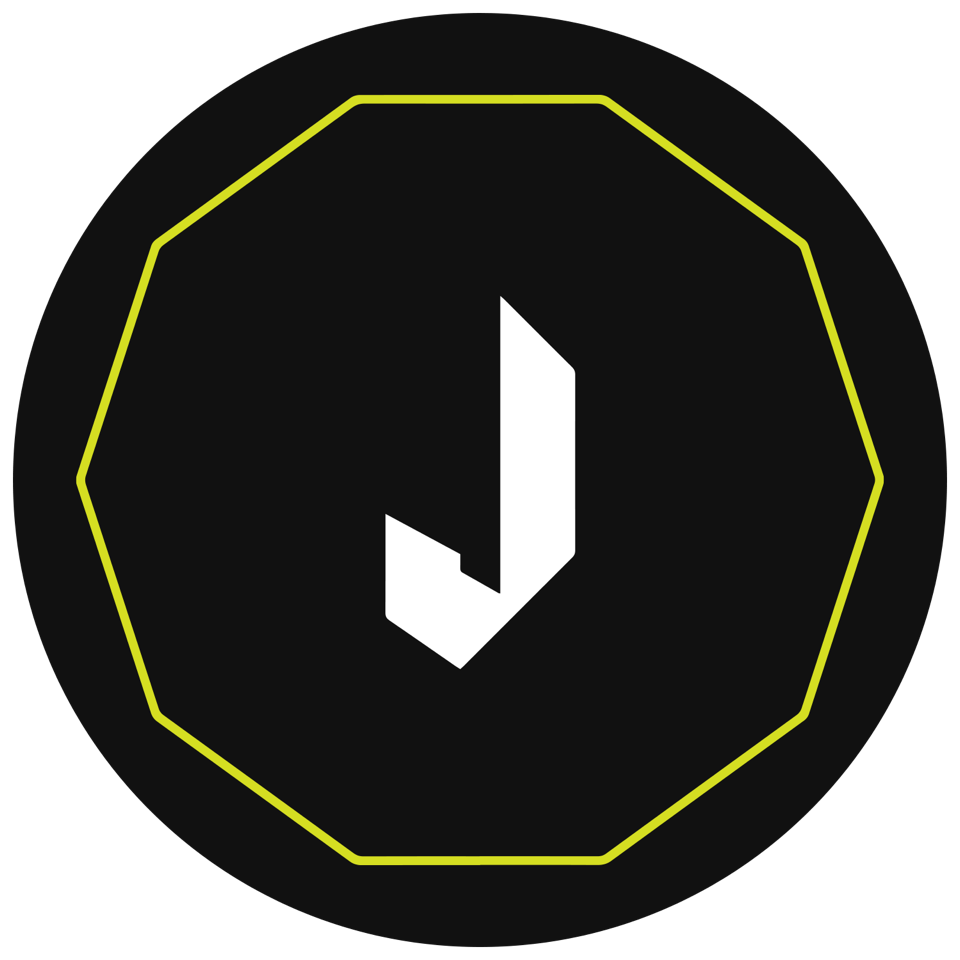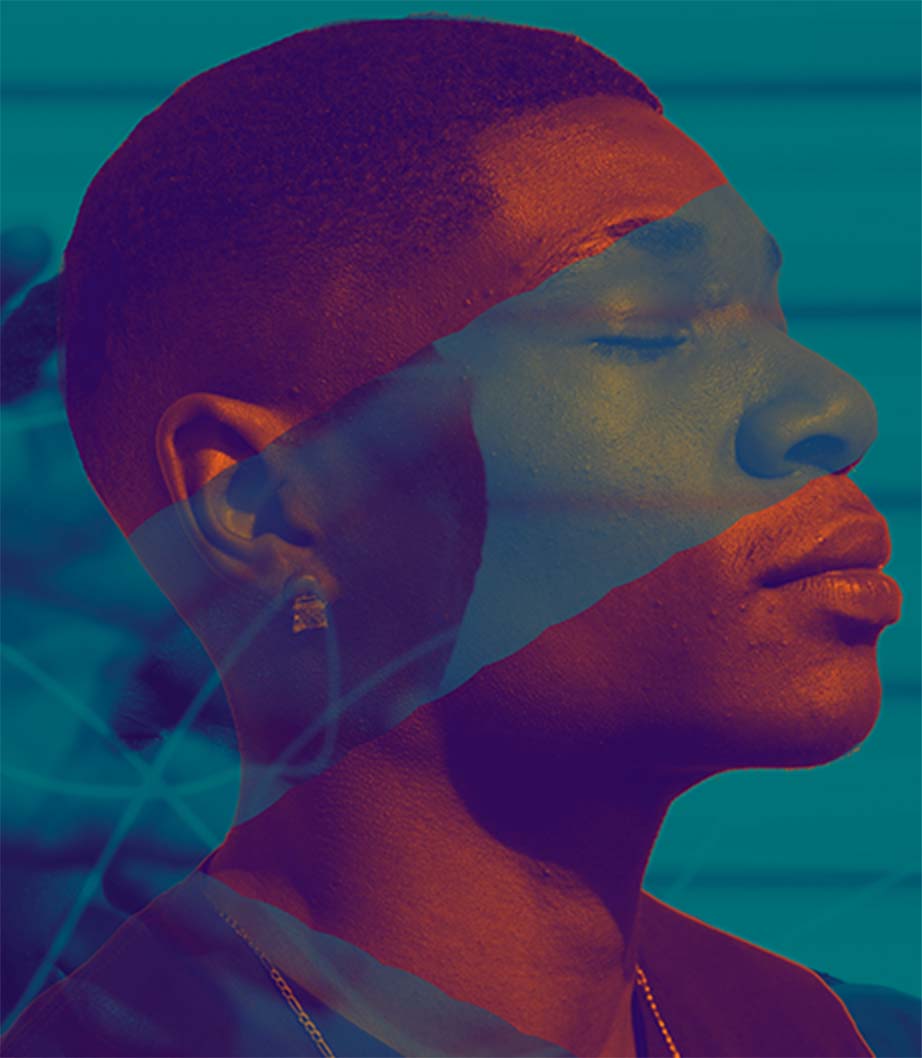 see&hear more
Stay inspired. Subscribe to the newsletter.