Erika Schweizer
Director of Programming & Faculty
Erika has been in the improv community since high school and has trained at the Groundlings, Upright Citizens Brigade and performed stand-up at Comedy Clubs, including the World Famous Comedy Store. Erika has a BA in Human Development and Psychology and believes that laughter is the BEST medicine – from reducing stress, boosting the immune system, finding healing, improving memory, and just making you feel good. Comedy is an art form that can help combat fear, cultivate optimism, and help with communication – finding your own voice to share your story, point of view, experience, beliefs, and feelings. Currently, you can find Erika working closely with our new students as their Instructor in being a part of developing their professional character through performing arts training.
EBONY T. PERRY
Director of Wellness & Faculty
Ebony T. Perry – Retana is a multi-cultural multimedia artist, arts educator, and trauma-informed Yoga therapy practitioner – born in Santa Monica, CA and raised in the port town of San Pedro, CA. She specializes in multimedia art (visual and performing arts) and wellness. Ebony holds a B.A. in Media Studies with a concentration in Digital Art and Design, and an A.A. in Theatre Arts with an emphasis in Acting & Production from Marymount California University. She is also a certified Yoga instructor who trained and completed her studies with the Long Beach School of Yoga, Samata International, and Loyola Marymount University's Yoga Therapy Program. Ebony also trained as a Social Emotional Arts facilitator through the UCLArts & Healing SEA Certificate program in the Spring of 2022, and continues to dedicate her time to art and wellness education in her personal life and work with Seen & Heard.
Briana Acosta
Youth Program Coordinator
As an Orange County native, Briana has dedicated significant efforts towards uplifting our community's youth in foster care over the last two decades. Having worked with organizations such as Orangewood Foundation, Camp Alandale, Olive Crest and Rite of Passage, Briana brings in-depth knowledge and experience of the intricacies in foster care to our team. Passion for uplifting youth has led Briana to serve on Anaheim's Youth Committee as well as lead fundraising efforts for community organizations, raising over $160,000 in the last four years. Briana earned her B.A. in Psychology from Chico State and has been actively involved in leadership development and emotional intelligence programs since 2019. Through her educational journey, Briana has found that vulnerability is truly a superpower and as such, empowers youth to find their voice and know that what they have to offer is valuable.
Matthew Williams
Faculty
Matthew graduated from Denver University with a BA in Theatre, where he produced and directed several plays with DU and Denver area companies.
In 2006, Matthew leveraged the skills he acquired in theater to embark upon a successful sales career with a healthcare startup, InTouch Health. Matthew was recognized for excellence in developing efficient training processes, innovating sales strategies, and leading a high functioning performance team each year of his InTouch tenure. When he resigned from InTouch, he was managing all operations and sales for the US Southwest and $15 million in annual revenue.
Nelida Cervantes
Part Time Teachers Aid
My preferred name is Neli. My pronouns are she/her/ellas. I am studying Human Communication Studies because I am fascinated in the idea that how we communicate can change our relationships with ourselves and others. I love listening to music, watching movies, and trying new yummy food! I look forward to strengthening my community with all of you and our S&H cohorts.
Gloria Jones-Horton
Part Time Teachers Aid
Hello, my preferred name is Gloria. My preferred pronouns are she/her. I am 23 years old and my favorite color is olive green. I enjoy helping others, cooking, and matcha! On my days off I love spending time with my puppy cashmere and listening to podcasts. During this cohort I am looking forward to our self care sessions! Seen&heard is like a family to me. I hope we'll become your family too!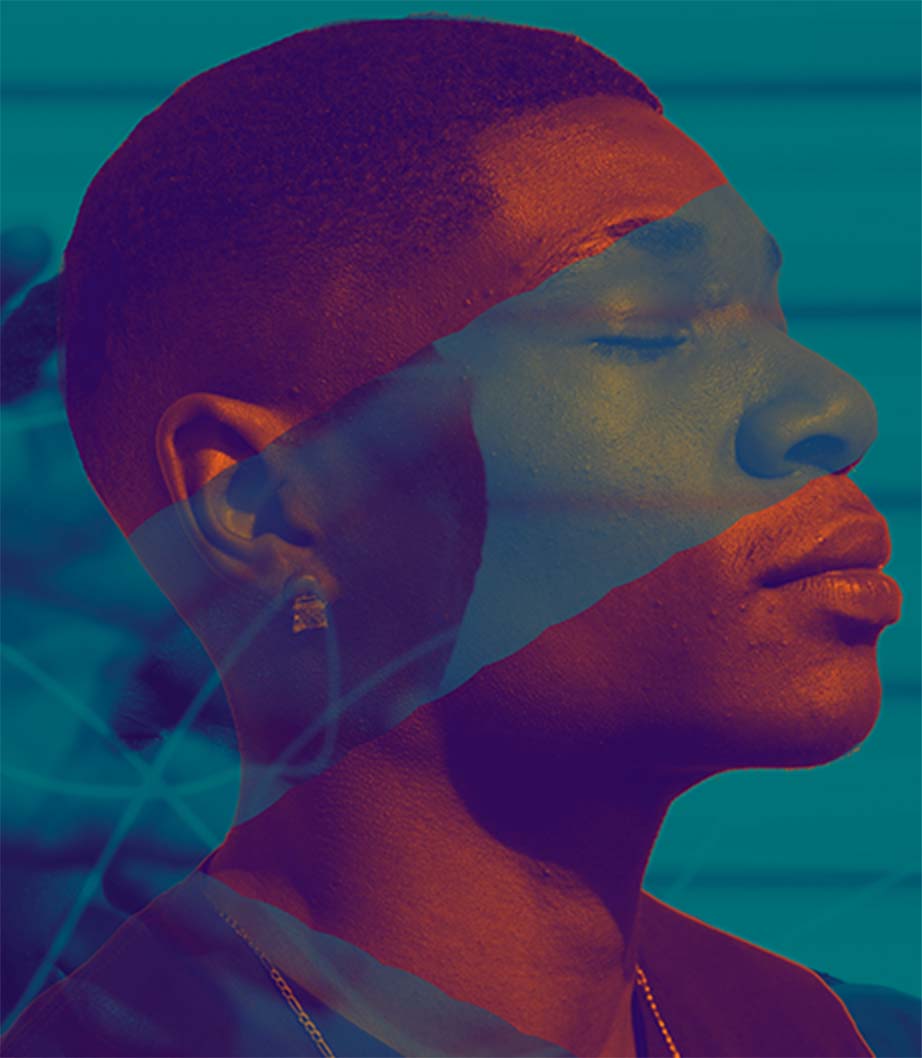 THANKS TO OUR FINANCIAL PARTNERS