William Blackford
COO
Born and raised in Los Angeles, California, William moved to Portland, Oregon to get a change in scenery and pursue a degree at Portland State University. Many years and two degrees later, his passion for development work and public service led him to a fellowship at Mercy Corps and a year of service in AmeriCorps working with affordable housing residents and youth. In 2016, William left Portland to begin his two years of service in the Peace Corps in Thailand where he deepened his knowledge of international development and had the opportunity to connect with and teach Thai youth about life skills, gender equity, and sexual reproductive health. After the Peace Corps he moved to New York City to work at the Bronx Studio School for Writers and Artists with Global Kids. So much time in so many organizations gave William a unique perspective on nonprofit strategy and development and an excitement for bringing professional efficiency to the nonprofit world. William is eager to bring his passion and knowledge to help Seen&Heard grow and build for years to come.
EBONY T. PERRY
Director of Wellness & Faculty
Ebony T. Perry – Retana is a multi-cultural multimedia artist, arts educator, and trauma-informed Yoga therapy practitioner – born in Santa Monica, CA and raised in the port town of San Pedro, CA. She specializes in multimedia art (visual and performing arts) and wellness. Ebony holds a B.A. in Media Studies with a concentration in Digital Art and Design, and an A.A. in Theatre Arts with an emphasis in Acting & Production from Marymount California University. She is also a certified Yoga instructor who trained and completed her studies with the Long Beach School of Yoga, Samata International, and Loyola Marymount University's Yoga Therapy Program. Ebony also trained as a Social Emotional Arts facilitator through the UCLArts & Healing SEA Certificate program in the Spring of 2022, and continues to dedicate her time to art and wellness education in her personal life and work with Seen & Heard.
Erika Schweizer
Director of Programming & Faculty
Erika has been in the improv community since high school and has trained at the Groundlings, Upright Citizens Brigade and performed stand-up at Comedy Clubs, including the World Famous Comedy Store. Erika has a BA in Human Development and Psychology and believes that laughter is the BEST medicine – from reducing stress, boosting the immune system, finding healing, improving memory, and just making you feel good. Comedy is an art form that can help combat fear, cultivate optimism, and help with communication – finding your own voice to share your story, point of view, experience, beliefs, and feelings. Currently, you can find Erika working closely with our new students as their Instructor in being a part of developing their professional character through performing arts training.
Vaval Victor
Part Time Instructor
Vaval Victor was born in Haiti, Port-au-prince but raised in New Orleans, Louisiana, where he just completed his master's at Tulane University in Business Management, Specializing in Marketing. He also has two bachelor's degrees in Anthropology/Sociology and Dance from Denison University. He is extremely excited to join the Seen&Heard team and is ready to make an impact.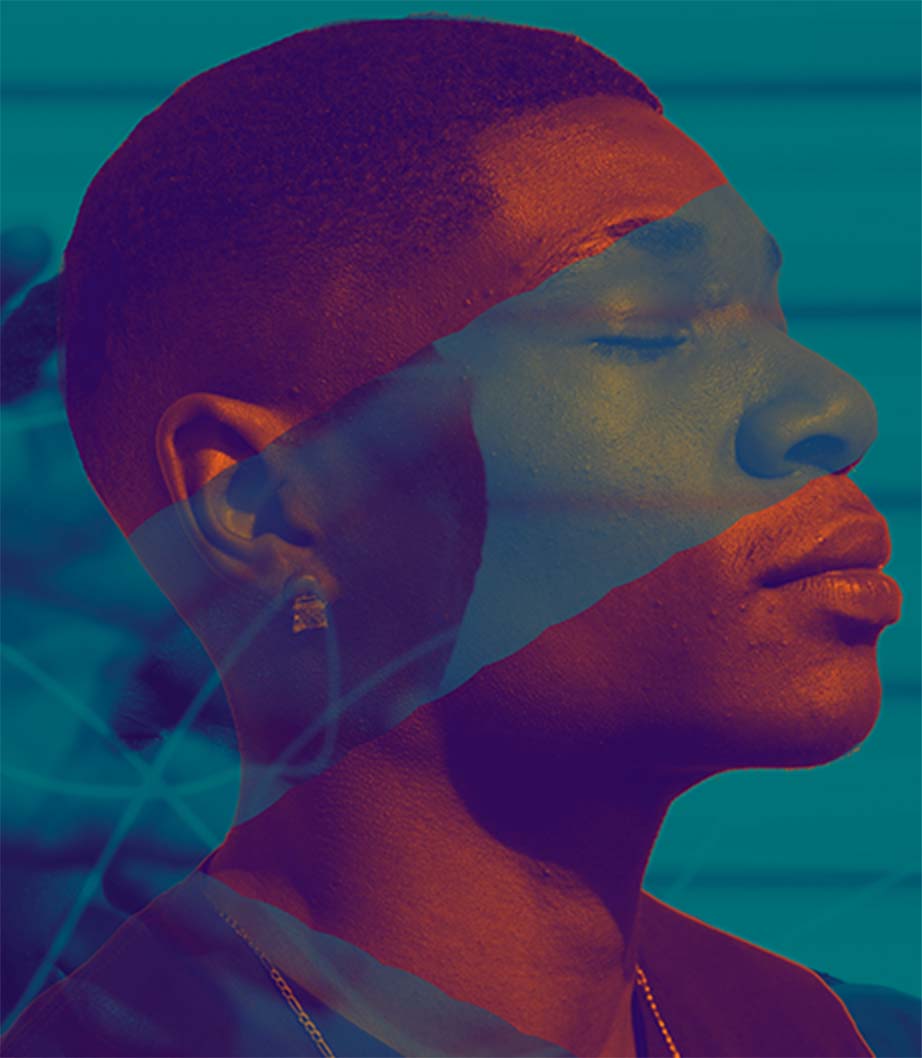 see&hear more
Stay inspired. Subscribe to the newsletter.