INVEST
You have the opportunity to change one life, thereby changing a family, a community, and a city.
INVEST NOW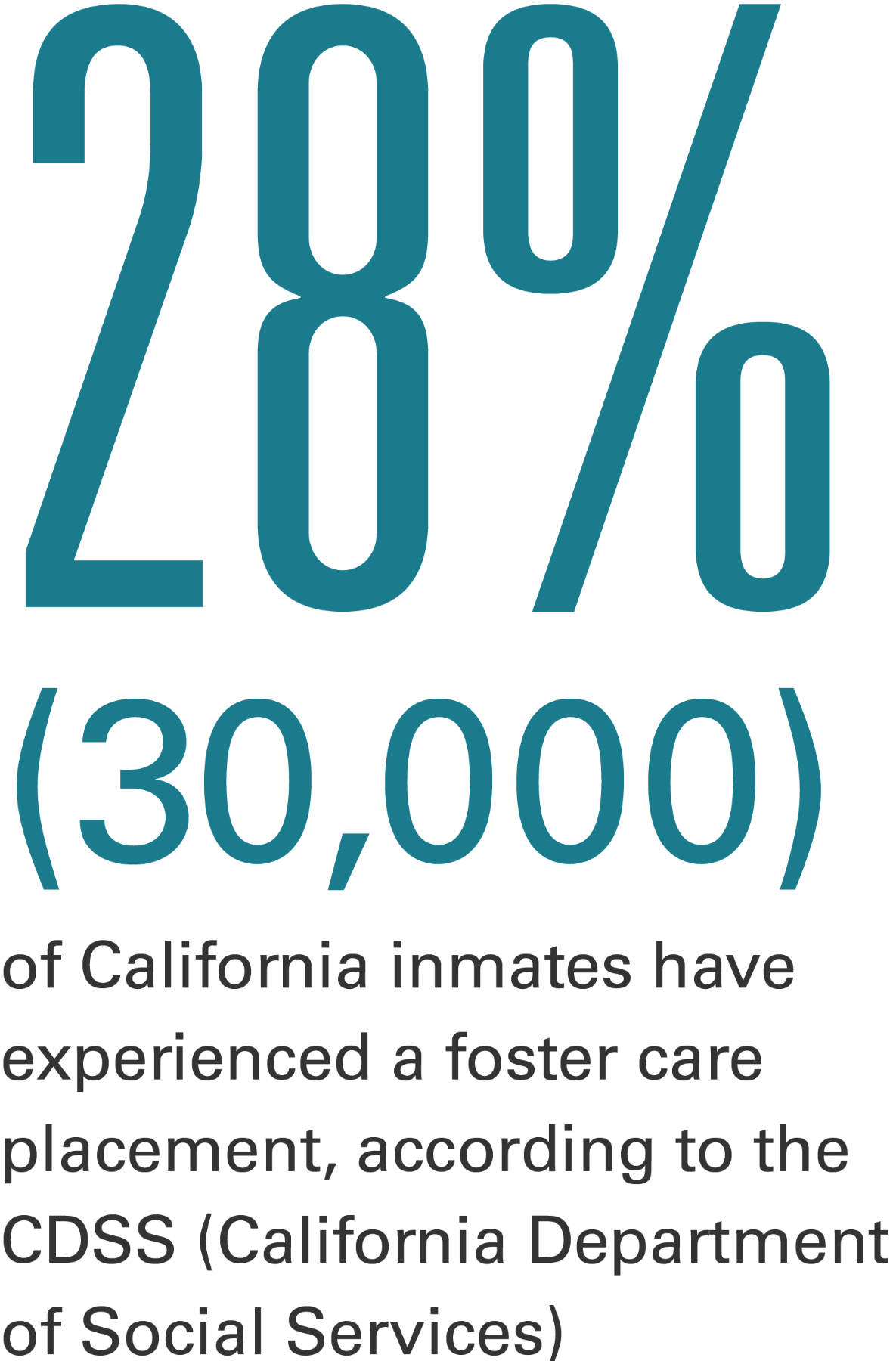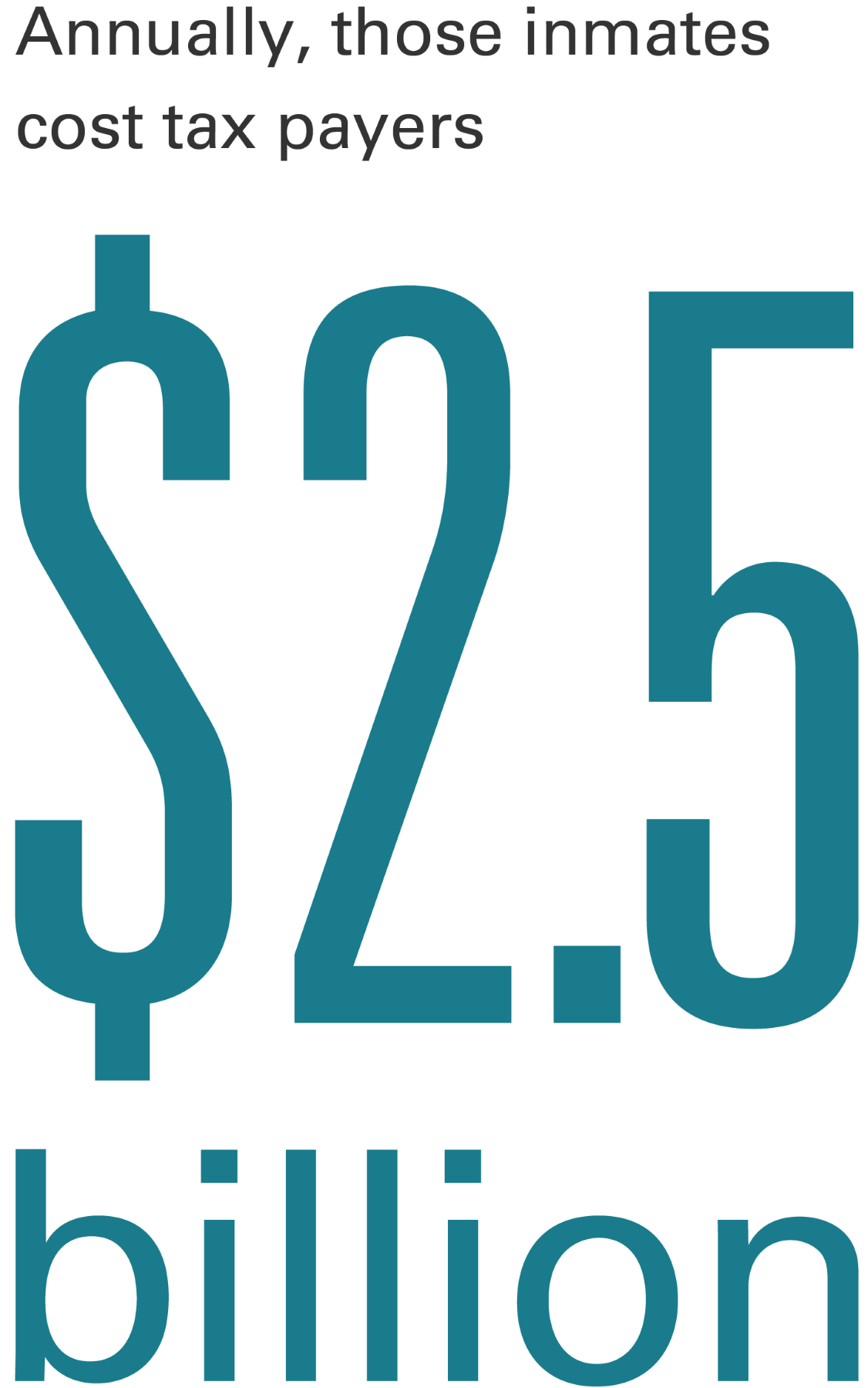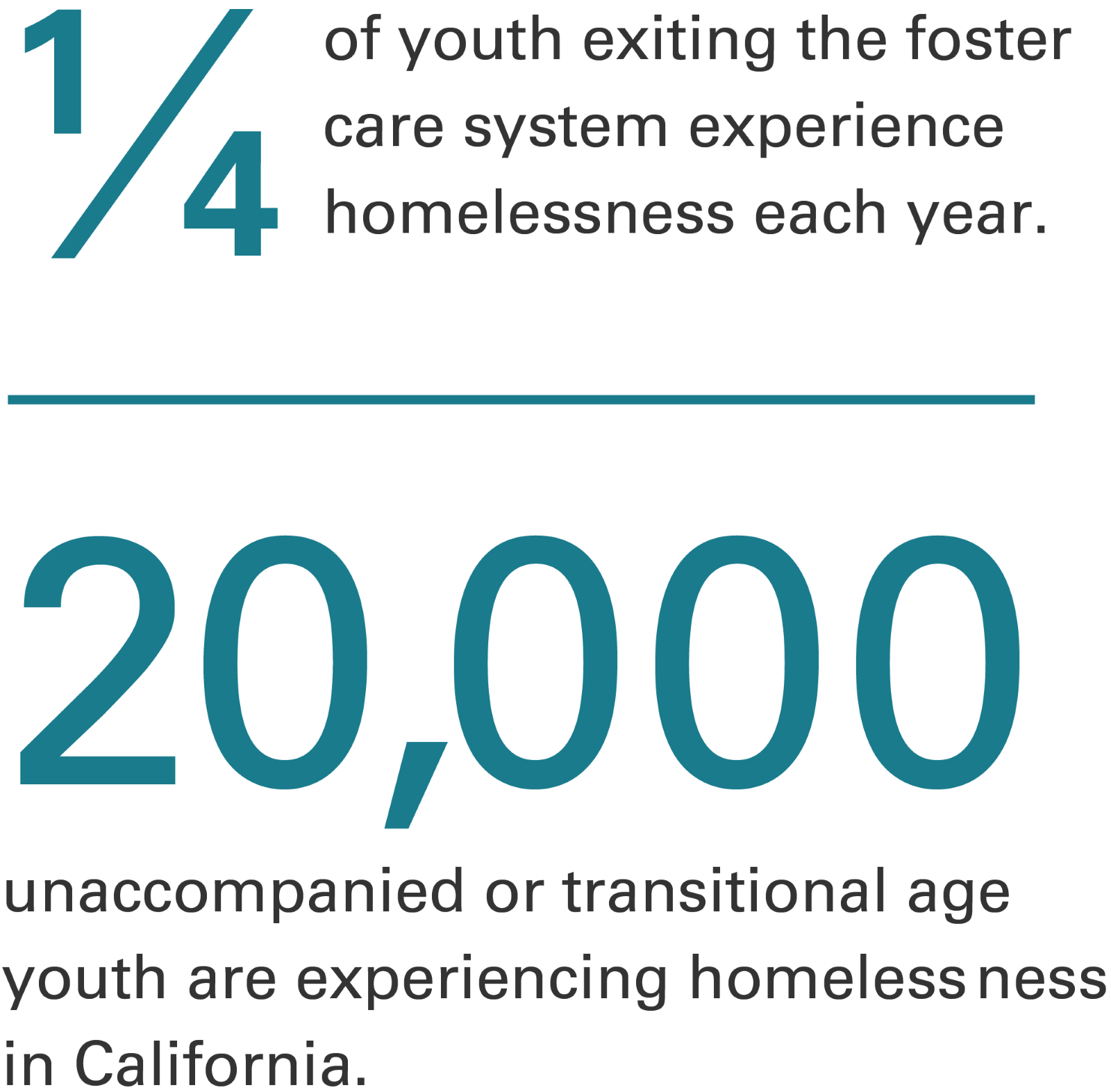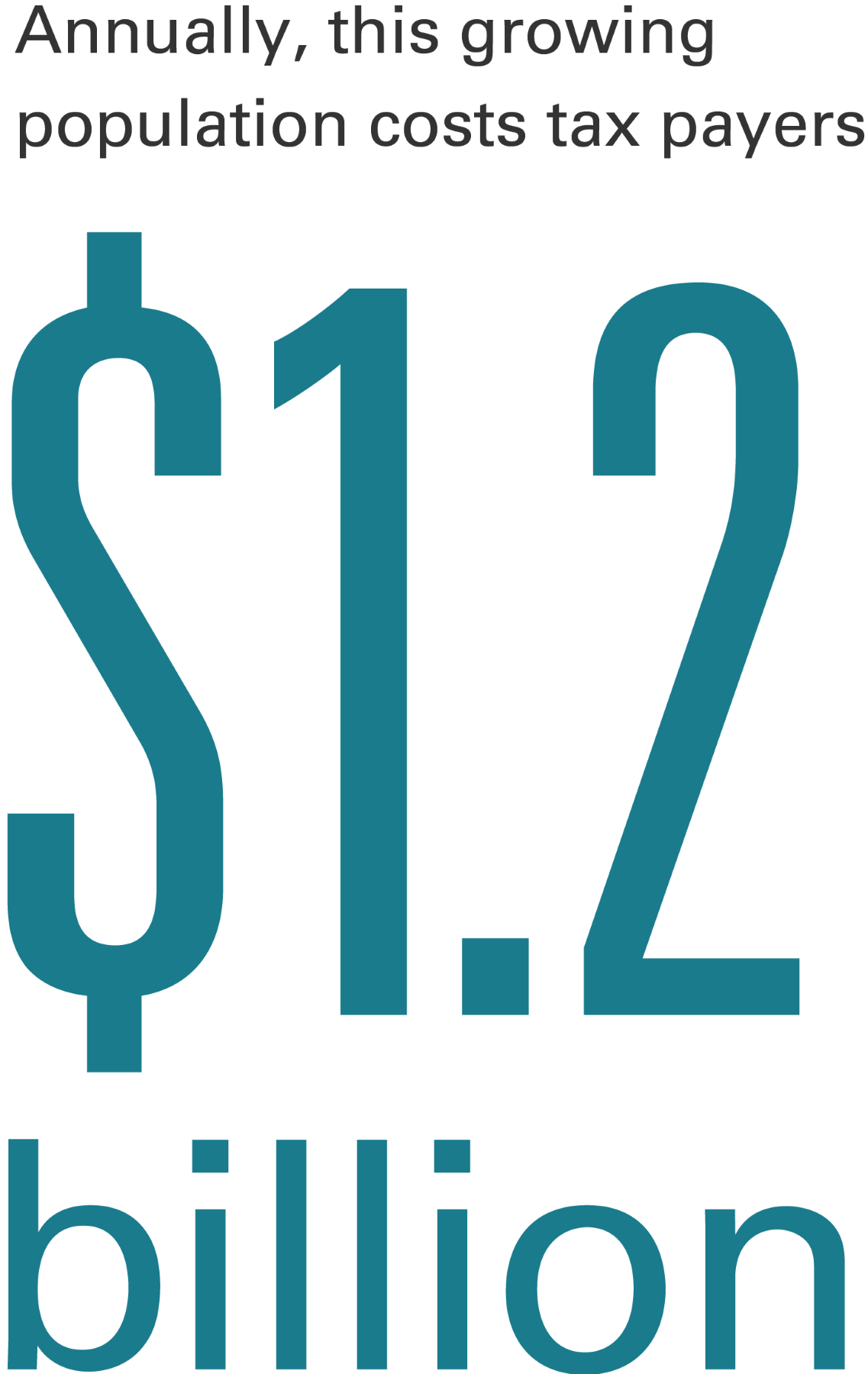 Seen&Heard exists to develop the professional character of foster and disconnected youth through performing arts training
Our approach:
We are going to look beyond the numbers and focus on the individual. At Seen&Heard, one of our core values is that All People Are Inherently Valuable. We will focus on the baseline, the individual. We can't change the foster care system itself. We can't eradicate systemic racism or poverty. But we can give the youth we serve tools to change their own life. One student at a time, one rehearsal at a time, one scene at a time, one transformed life at a time.
"Arts-engaged low-income students were more likely than their non-arts-engaged peers to have attended and done well in college, obtained employment, volunteered in their communities, and participated in the political process by voting. Findings suggest that the arts' role in developing competency may be especially important for students who otherwise feel isolated or excluded."
Doing Well and Doing Good by Doing Art: A 12-year Longitudinal Study of Arts Education—Effects on the Achievements and Values of Young Adults.
Not ready to invest?
See&Hear More
Is my financial investment in Seen&Heard tax deductible?
Yes. Seen&Heard is an operating project within New Horizons Foundation. New Horizons Foundation is a 501(c)(3) public charity. Our operating project receives its charitable status from New Horizons Foundation.
Where does my investment go?
Your investment goes toward 3 areas
70% Program. This investment directly serves&supports the youth in our program which includes our trauma informed teachers, cohort family meals which we provide once a week, transportation for youth to and from class.
25% Administrative – which includes general legal services, accounting, insurance, office management, auditing, human resources, and other centralized services.
5% Fundraising – which includes costs for publicizing and conducting fundraising campaigns, maintaining donor mailing lists, conducting special fundraising events, and any other activities that involve soliciting investment.