THE PROGRAM
It will take courage and creativity. We know you can do it! Whether it's work or college, we want to see you emerge ready for your new stage.
Seen&Heard Has Three Phases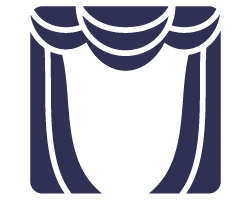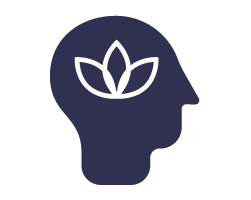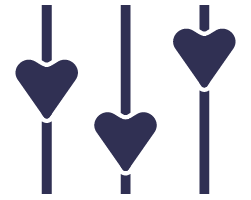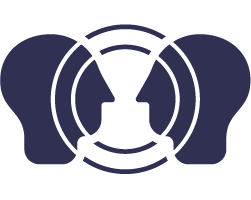 Interpersonal Effectiveness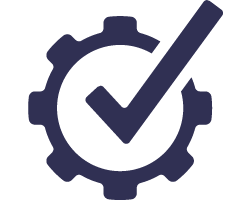 Phase one is 10 weeks. During this time, your cohort (group) will work together, eat together, practice together and create together. Everyone is needed and everyone is valued. In Phase one, we focus on concepts like mindfulness, emotional control, effective communication, and self-confidence. At the end of phase one, you will get to participate in a showcase of the work you have accomplished. Works may include scenes or monologues from plays and movies, or a monologue you write yourself. This is your opportunity to show friends and important people in your life what you've learned.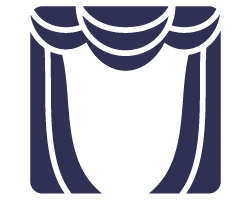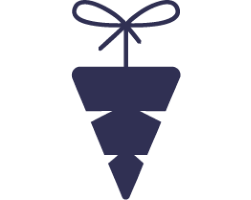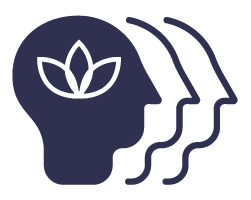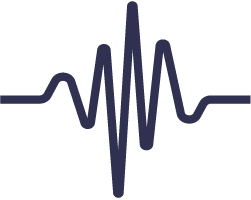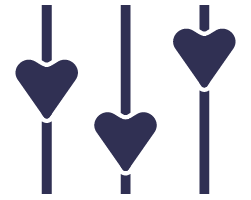 ABC's of Emotional Regulation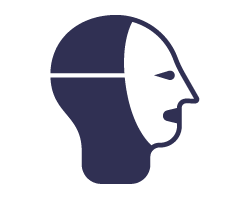 Code Switching & Professional Communication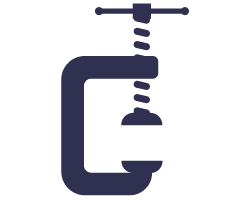 Distress Tolerance: Music and Meditation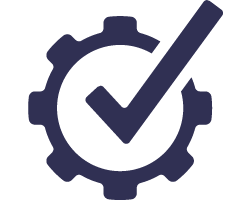 Phase two is 8 weeks. You will remain in the same cohort to deepen relationships and build upon skills from phase one, while adding more advanced skills. Phase two focuses on active listening, achievement motivation, coping ahead and stress management. All these skills are developed though acting exercises and scene work, with group de-briefs throughout. At the end of phase two, you have the opportunity to participate in a professional showcase and graduation reception, with opportunities to meet both mentors and employers.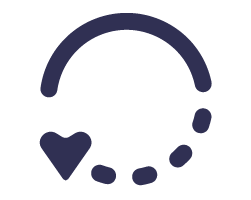 Phase three typically runs during the late spring and early summer with bi-weekly dinners and tag-ups for work support and personal encouragement. This is your tribe, after all! Instruction is minimal, and group directed. This is your time to de-brief and get ideas for any obstacles you might be facing with employers or co-workers. Once a month special events happen throughout the city, with opportunities to explore Los Angeles together. In addition to outings, industry professionals are invited once a month to share their stories with Q&A after.
GRADUATION
At the conclusion of the second 6-week session, a  professional showcase will highlight your finished work. Internships will be made available to eligible graduates through partner companies. You will also have regular opportunities to gather with your cohort to maintain connection and provide encouragement

Relationships
It matters who you know. You need close relationships to feel valued as a person, and you need professional relationships in the business world to further your career Seen&Heard  provides an opportunity to cultivate both personal and professional relationships. You will go far with both.

Mentorships
Everyone needs a guide on their career path. Mentors play a key role in personal and professional development. Mentors listen, provide suggestions, and can be your biggest fans. They bring out the best in you, and remind you of your talents. We want you to have access to the mentor of your choosing, in a professional arena you are interested in.

Internships
How do you get a job if you have no professional experience in the field you are interested in pursuing: an internship.
Graduates who have completed both 6-week sessions will be eligible for paid internships in the career field of your choosing.
ARE YOU A MENTOR OR CORPORATE SPONSOR?
Check out our Investors page. We've got oppportunities to dip your toe in, mentor, and sponsor.